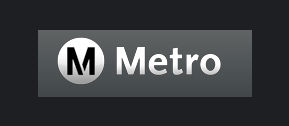 Los Angeles County Metropolitan Transportation Authority (Metro)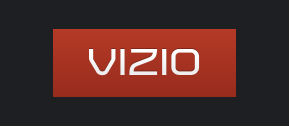 Headquartered in Irvine, California, VIZIO, Inc., America's #1 HDTV company

DealKube™ manages the deal lifecycle – diligence, negotiations and closing.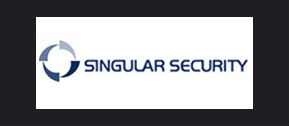 Singular Security helps keep the noise level down and minimizes your company's vulnerabilities by providing security compliance help to strengthen the areas of enterprise platform security, IT infrastructure and maintaining policies.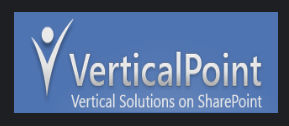 Vertical Point allows clients to get more value from their attorneys and consultants at a lower cost by organizing corporate content and improving legal process management.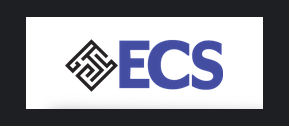 A nationally recognized IT solution provider specializing in data center transformation, virtualization, consolidation, business continuity, cloud, and converged infrastructure. ECS can provide the systems and expertise to help you optimize your IT investment for your business today and in the future.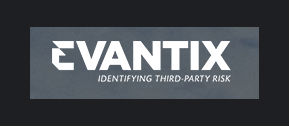 Evantix specializes in collecting, maintaining and scoring third-party risk. We combine industry expertise of your third-party management processes, your industry, and your regulatory environment with our industry-leading Software as a Service (SaaS) solution.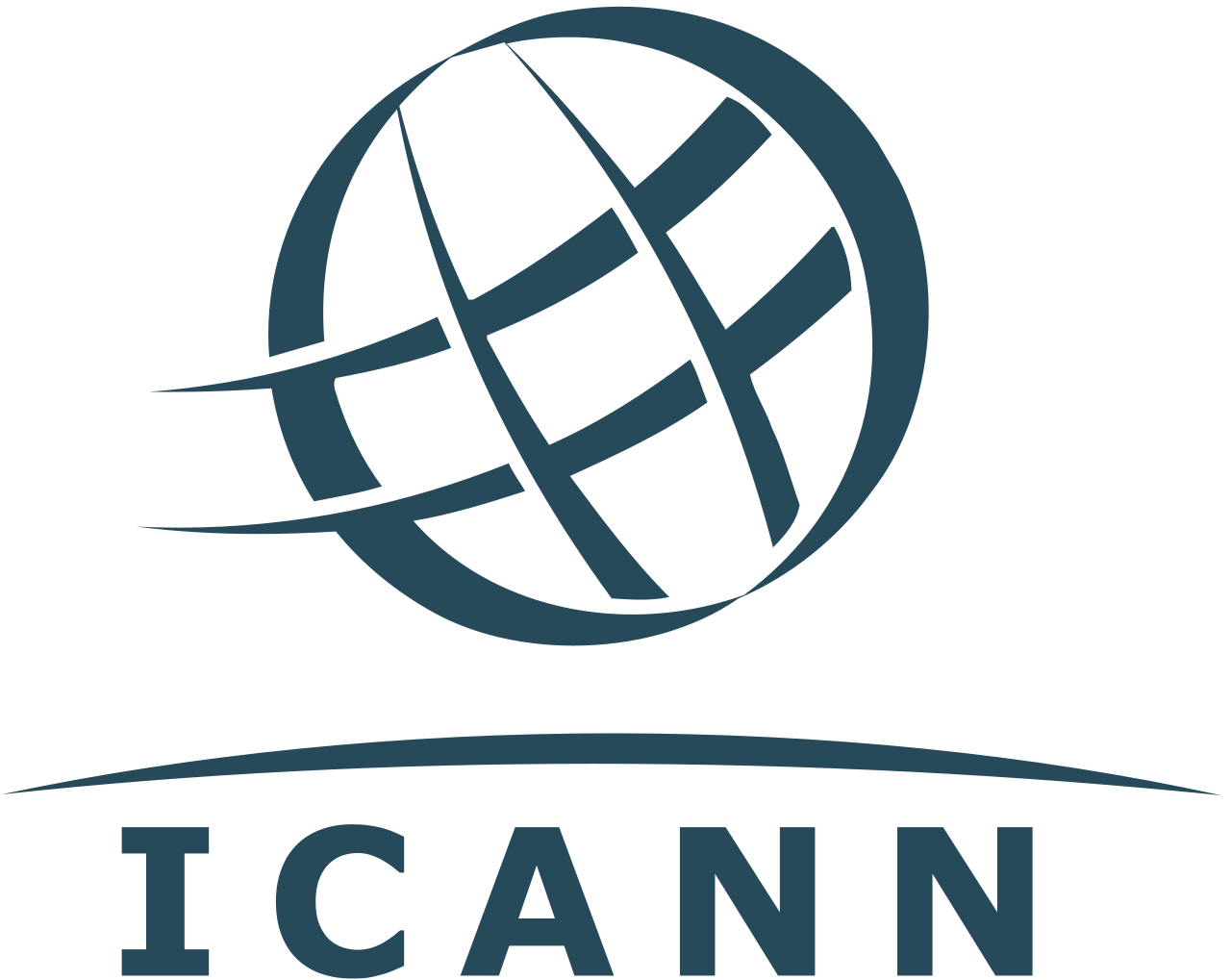 What Does ICANN Do?
To reach another person on the Internet you have to type an address into your computer — a name or a number. That address must be unique so computers know where to find each other. ICANN coordinates these unique identifiers across the world. Without that coordination, we wouldn't have one global Internet.