PCI 3.0 is Here...
Are you ready?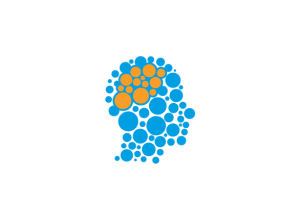 Our team can prepare you to react faster and defend better with research, testing and assessment services.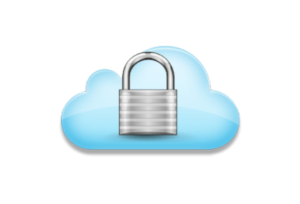 Discover how Regents & Park can help you accelerate integration while driving out cost and complexity.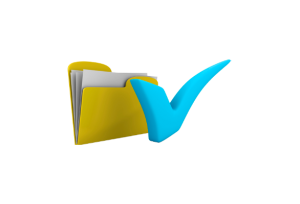 Find out how our veteran experts can help you simplify and manage your risk and compliance programs.
Regents and Park are a highly efficient team with expert knowledge in PCI compliance and security
Vizio